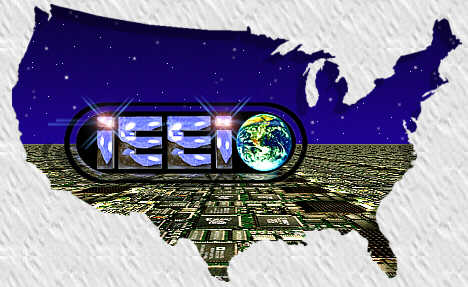 IEEI is happy to have partnership with OZ Global Software (OZGS). OZGS has ERP, Security, Web Tools and Imaging software. While IEEI can supply all the hardware related items, OZGS has the critical software for each vertical market. Contact OZGS today for full details. Tell them IEEI sent you.
Degaussers • Systems • Disc Drives • Optical Drives • Printers • Specials • Get A Quote • Vendors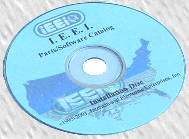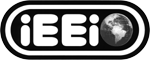 Refurbished, new and/or used computer spare parts, disk drives, tape drives, memory, hardware and peripherals - IEEI, A United States agent with over 20 years experience in international export of computer related equipment.
IF YOU:
PURCHASE OR MAINTAIN COMPUTER SYSTEMS...
NEED NEW COMPUTER RELATED EQUIPMENT...
NEED SPARES FOR OLDER SYSTEMS...
NEED SUPPLIES & CONSUMABLES...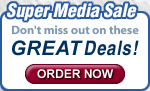 DO SYSTEMS INTEGRATION...
NEED REPAIR...
THEN LOOK NO FURTHER!
IEEI IS A UNITED STATES AGENT FOR ALL OF YOUR COMPUTER NEEDS™
| | |
| --- | --- |
| | IEEI is a family owned and operated export company. We can find the best products at the best prices and consolidate your entire computer-related order using our expertise in all forms of international commerce. We specialize in 220V/50Hz and other hard to find items. IEEI, A United States Agent For All Of Your Computer Needs™, promises you hard work, great prices and top quality service. |
Servicing the Computer Industry Since 1976™
You are Important to Us

Click Here to Join our Airmail Mailing list

Click Here to Join our Monthly Specials sent to you via email.

Fax a request for quote today! (949) 673-0249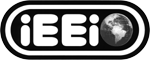 110 Agate Avenue, Newport Beach, CA 92662
Phone: (949) 673-2943
Fax: (949) 673-0249
E Mail: ieei@aol.com






Copyright ©1995-2004 International Electronic Enterprises, Inc. All Rights Reserved
110 Agate Ave., Newport Beach, CA 92662, Telephone +1 949-673-2943, Fax +1 949-673-0249, E Mail: ieei@aol.com

Last updated: January 2004.